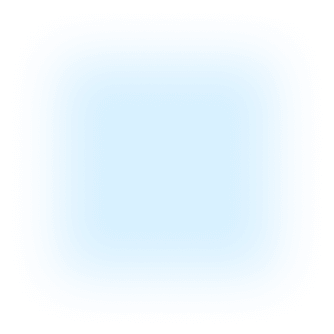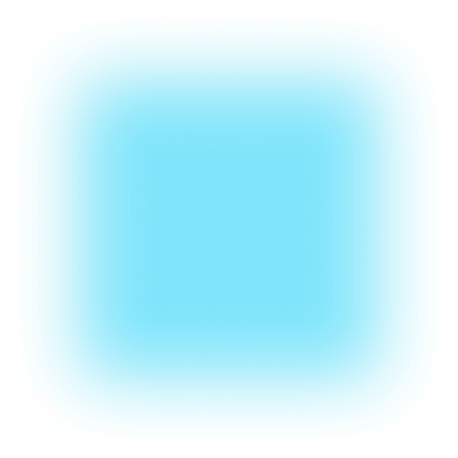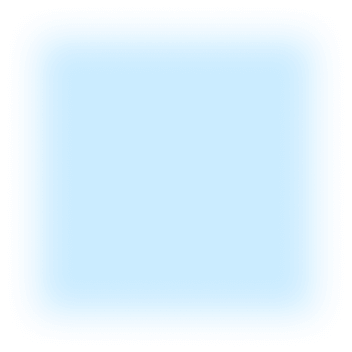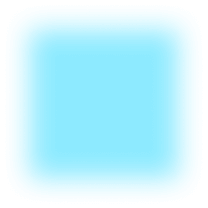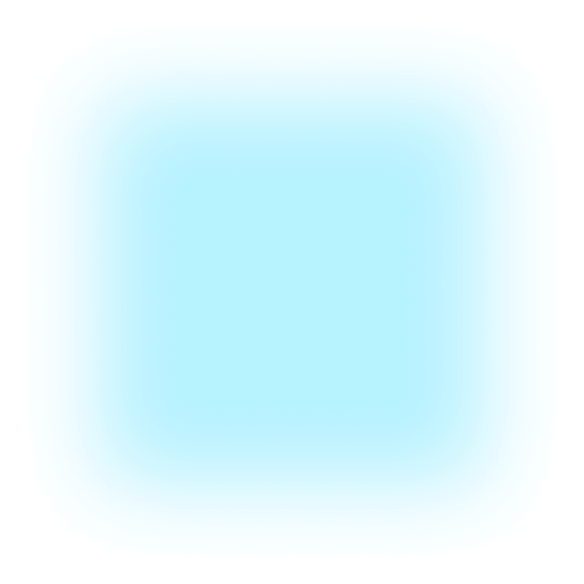 Let's make every day
smarter
Smart products that make life simple
Be prepared for all weather conditions with a daily and weekly forecast, information on current conditions, alerts, and more.
Learn more
Enrich your spiritual journey with access to scripture readings and daily Bible verses.
coming soon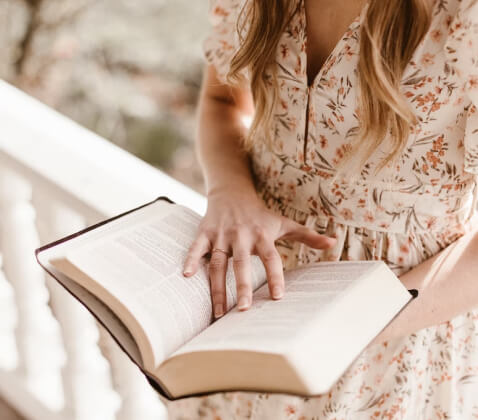 Plan your trip with access to local and global maps, printable directions, and more.
coming soon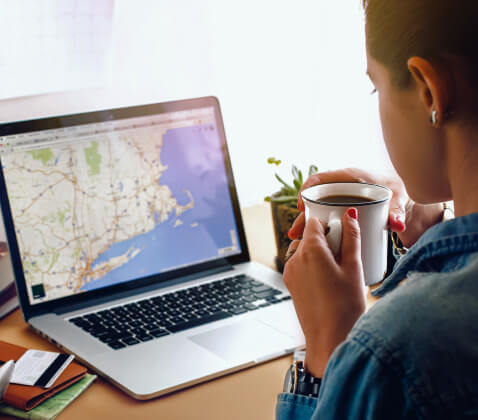 We build apps with you in mind
Simple tasks need smart solutions, and our products are designed to do just that - they are intuitive, easy to use, and convenient.


builds apps designed to be simple
We identify the best ideas that can add value to your life
We research users needs and how to solve daily problems
Our talented designers create
beautiful apps you'll love
We ensure the apps are functional and lightweight
Robust testing ensures a smooth user experience.
Finally, you can download the app on multiple platforms.
We constantly work to optimize &
improve the app experience.

When technology works better,
life is better.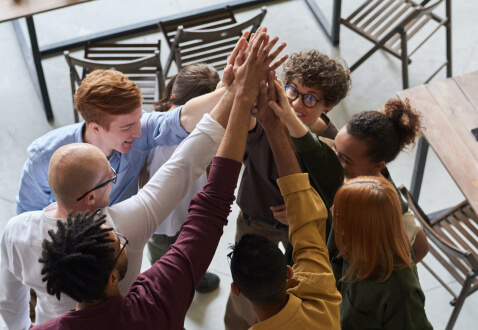 The team at


is
constantly working to develop
products that make everyday
tasks easier.
We want you to have convenient access to
information and solutions that make a difference
in your life. Our product suite consists of a range
of lightweight utility tools designed to help you
make the most of your day. Up to the minute
weather forecast, daily spiritual reading, or
directions to any location - whatever you need, is
one click away.
We offer a free trial for all our products. If you
enjoy our products and want to continue to use
them for free after the trial period, we offer an
advertiser sponsored version. Alternatively, you
can choose one of our affordable subscription
plans for a nominal fee.
Developers
Interested in partnering with us as a developer?
Contact:


Sponsors
Interested in partnering with us as a sponsor?
Contact: